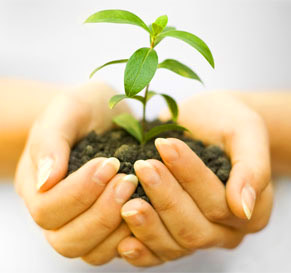 Are you one of those people who spends his or her energy on not losing rather than on winning? A fulfilling successful life doesn't happen by accident! A personal life coach might just be what you need to get off dead center!







As a catalyst and facilitator of change, Our therapists will help you:
Identify & focus on what you really want out of life
Clarify your goals & design a plan to achieve them
Eliminate self-defeating habits
Follow your passion
Create more health,happiness,wealth, & love in your life!
It's difficult to experience joy if you don't have balance in your life. If two or more of these describe how you are feeling right now, there is a very good chance you are out of balance!
Lack of energy
Rushed and Overwhelmed
Job Burnout
Low Self Esteem
Angry a lot (short fuse)
Financial Problems
There's Gotta Be Something More
You have a job. You have a family. You have material possessions. But do you have a life? Through coaching, our therapists will give you unconditional support and guide you to generate your own solutions to your own problems. Call today and free yourself from your self-imposed limitations and fears so that you can stop procrastinating and move into action! Only then will you be able to realize your full potential and brilliance!.
Life coaching Dallas. Life coach with extensive experience. Licensed Professional Counselors in Dallas, TX.