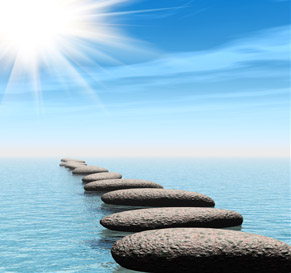 It's your life. Will you choose to enjoy it or will you stay on "automatic pilot" and suffer in silence? Don't put off resolving your personal or work problems any longer. Counseling can help! Although problems tend to be universal, your story is unique! And our therapists are skilled at using counseling techniques that are the most appropriate for each client. Individual counseling is a collaborative effort between counselor and client. It is work. It can be difficult. But it is an investment in your future that can result in life-altering changes that can enable you to experience the life you deserve.


Some common problems our therapists can help with:
Academic Problems
ADHD
Addictions
Anger Management
Anxiety
Coping Skills
Depression
Family Conflict
Grief
Mood Disorders
Parenting
Relationship Issues
Substance Abuse
Self Esteem
Our therapists are mindful of your time and your budget. Therefore whenever appropriate, a solution- focused, results-oriented treatment approach is used. As the client, you are in the driver's seat, but your therapist will guide you, gently confront you, question you, and challenge you to think in the areas of self-understanding, behavior change, and setting goals and priorities.
Individual counseling in Dallas, TX provided by Licensed Professional Counselors with extensive experience.