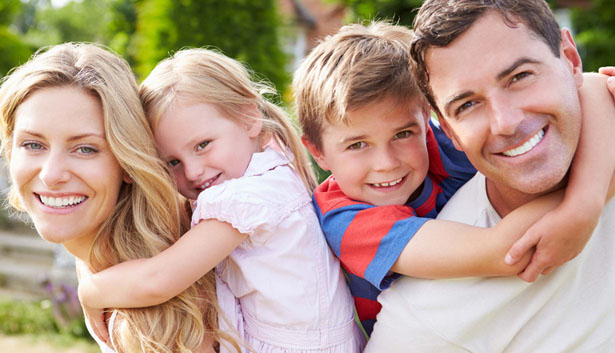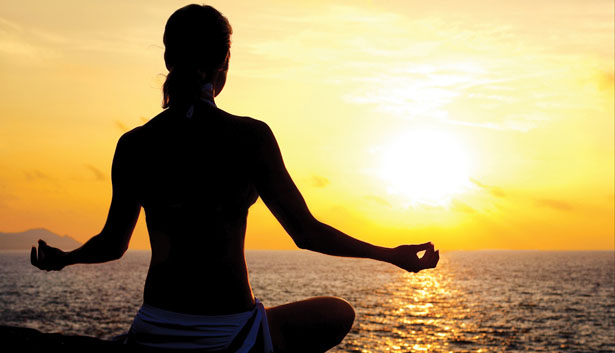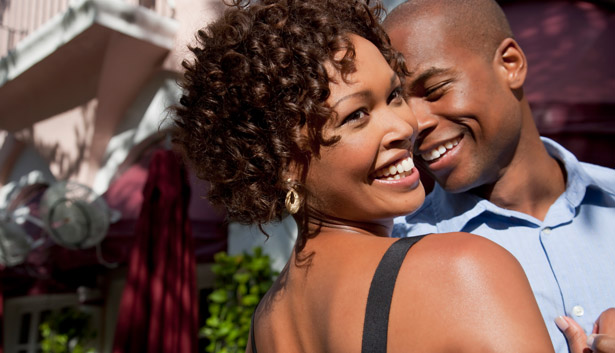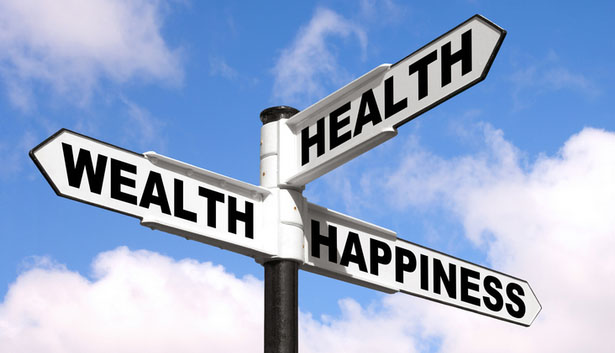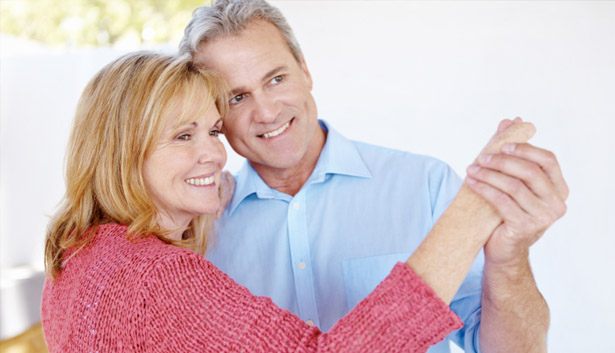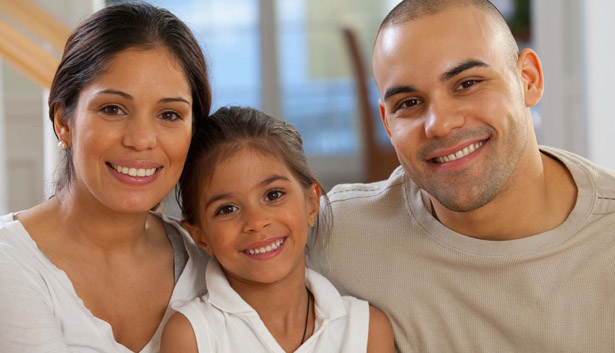 Is it time to make a change in your personal or professional life?
If so, you have come to the right place! Our experienced and sought-after therapists have helped hundreds of individuals and couples make life-altering improvements.
Let them help you:
Manage Your Depression/Anxiety/Grief
Manage Emotional Concerns
Reduce Stress
Enhance Your Relationships
Save Your Marriage
Improve Communication Skills
Solve Your Sexual & Intimacy Problems
Change Unproductive Behavior Patterns
Increase Your Self Esteem
Find Purpose in Your Life
Strengthen Your Family Ties
Welcome to Dallas Counseling and Wellness Center
Our team of experienced therapists can help with a variety of personal and family related issues including:
Alcohol Abuse
Anger Management
Anxiety
Behavioral Issues
Career/Work Transitions
Codependency
Communication Skills
Coping Skills
Conflict Resolution
Depression
Divorce
Eating Disorders
Emotional Disturbance
Entitlement
Family Conflict
Grief and Loss
Impulse Control Disorders
Infidelity
Life Coaching
Mood Disorders
OCD
Parenting
Personality Disorders
Relationship Problems
Self Esteem
Sexual/Intimacy Problems
Thinking Disorders
Trauma & PTSD
Don't wait! Lasting change starts with the first session at Dallas Counseling and Wellness Center. Schedule an appointment today and start working toward building the life you know you deserve to be living!
Make an Appointment and Take charge of your life today!
Call 214-560-4288
Dallas Counseling & Wellness Center: Karen E. Brown, LPC, Licensed Professional Counselor, psychotherapist, life coach. Counselors Dallas marriage counseling, relationship/couples counseling, individual therapy, life coaching Dallas, TX.