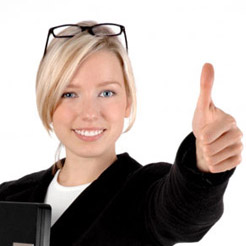 Company owner Karen Brown considers counseling her calling. She strongly believes her purpose in life is to help people understand themselves better and to live more meaningful and fulfilling lives. Karen has been supervising interns since 2000 and offers a broad base of knowledge and experience in the field of mental health. Throughout her career she has worked with varieties of populations and is passionate about sharing her real world counseling experiences with her interns. Her motto is "Teach what you know".
Call today for more details.
ONE MONTHLY SUPERVISION FEE INCLUDES THE FOLLOWING
Both individual and group supervision sessions

Feedback and guidance on
counseling techniques, application of theories, differential
diagnosis, and ethics

Opportunity to learn how to build and maintain a successful private practice.

On-site supervision for interns who become part of the DCAW team.

Off-site supervision for interns who obtain their required hours at other locations.
STATE OF TEXAS LPC INTERN PROCESS
Masters Degree or PhD in counseling or psychology from an accredited
university and completion of all classes and practicum as required by
the LPC Board. For information go to
www.dshs.state.tx.us/counselor


Successful completion of the National Counselor Exam (NCE)

Interview with potential supervisor and supervision contract signed
by both parties

Application for LPC Licensure, Practicum Documentation, and
Supervisory Agreement Form sent to the Texas State Board of Examiners in
Austin. Please know that it may take as long as six weeks for the
application to be processed.